SOLD OUT - Jeremy Rifkin - The Third Industrial Revolution - 3 May 2018, 6pm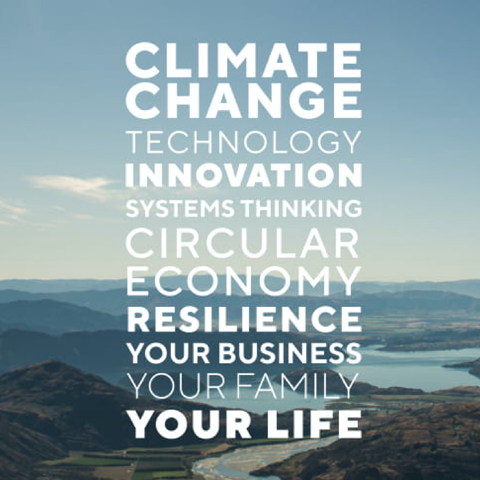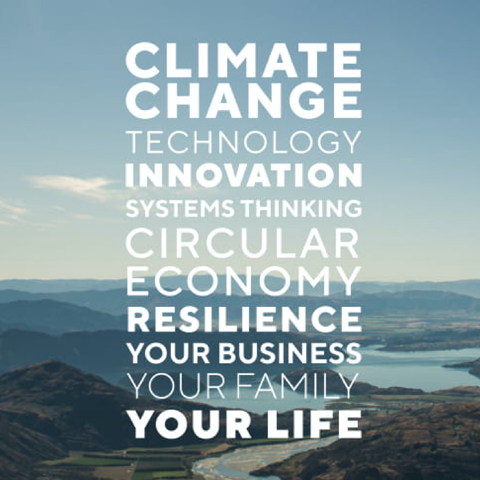 sold out
SOLD OUT - Jeremy Rifkin - The Third Industrial Revolution - 3 May 2018, 6pm
Have you been thinking lately about what the world will be like for your children, or your grandchildren in 50 year's time?Where will they work? What environment will they live in? How connected will they be and in what way? What impact will climate change have on their lives. And what about Wanaka, what will it look like? Then this documentary is a must see.
Jeremy Rifkin's documentary is a must see for anyone interested in the future of our community. It shows how a new economic model can help us face the challenges of climate change and provides a blue print on how to transition from a carbon addicted 20th century model to a 21st century sustainable economy.
Since 2000, Rifkin has been advising the EU on policy change. Flagship regions have drafted their Master Plans for their communities and begun implementing these. In the last 2 months, the RMLA, Generation Zero and Sustainable Business Network have screened this documentary in cities and towns around New Zealand. Central & local government departments, businesses, institutions and community groups are now discussing how this could apply to us.
Wanaka already has all the pieces to the puzzle to become a Flagship Region in New Zealand. We just need to create a puzzle board to understand how all of these fit together, see what pieces are missing and get buy-in from all parts of our community - civil, business, environmental, academic and social. Come along and find out more.
Screening at Cinema Paradiso on May 3rd at 6pm. Tickets are $10